Back
News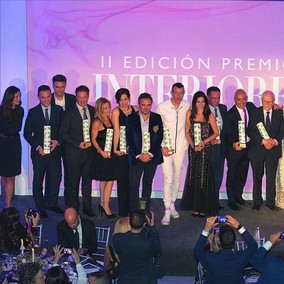 Design & Interior Architecture Night
26 oct 2016
For yet another year, the high-profile magazine 'Revista Interiores' held its Design & Interior Architecture Night: an event that acknowledges the talent, expertise and skill of some of today's major designers, influencers and interior architects from Spain and abroad. On this occasion, we returned home with brilliant news…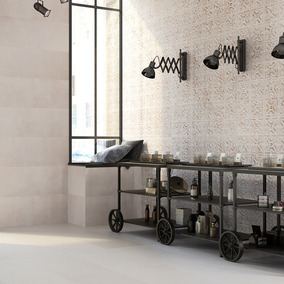 Metropol showcases its trendiest tiles at Cersaie 2016
10 oct 2016
The size war is no longer fought out only on the fashion field. At some time and another we have all wished that gorgeous tile was just a little larger, or a little smaller...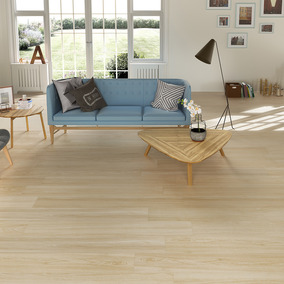 When XL is too big but L is too small…
26 sep 2016
Metropol presents its new Premium formats, bringing together endless design, style, spontaneity and elegance.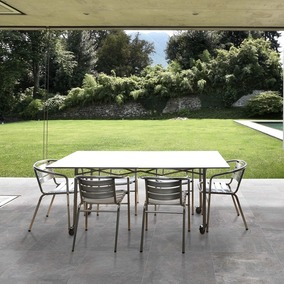 Antislip Shoeless Technology: new Outdoor with an Extra-Silky Texture.
22 jul 2016
Keraben Grupo has launched the new ANTISLIP SHOELESS TECHNOLOGY, a new improved version of anti-slip porcelain tiles with a roughness that is imperceptible to the touch.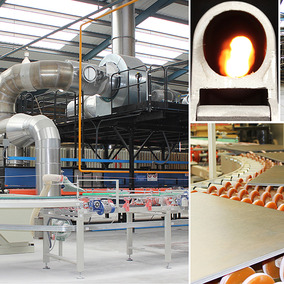 Keraben Grupo inaugurates its new Kiln
25 may 2016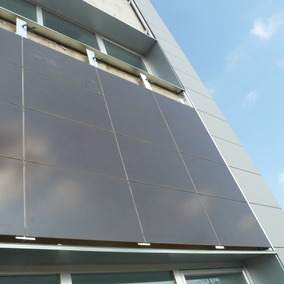 "Cool Tile". The latest contribution to sustainable architecture helps to lower energy bills.
23 feb 2016
KERABEN GRUPO presented a new reflective wall tile called COOLTILE at the CEVISAMA international trade fair – a product that will help to reduce energy bills.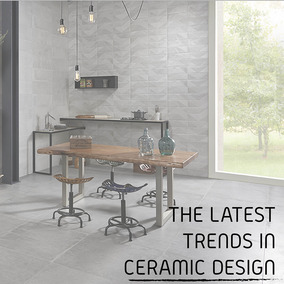 What is to come in ceramic design: 3 inspirational ideas
17 feb 2016
Trendy collections with high aesthetic value that draw their inspiration from ancestral stone, ancient woods, cement, metal and slate. Here, we at the Metropol decode the primary creative lines of our latest ceramic creations, to be presented at Cevisama`16.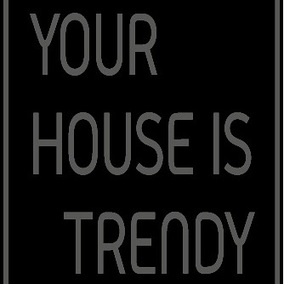 Metropol has undertaken a firm commitment to new trends through its new general catalogue.
13 ene 2016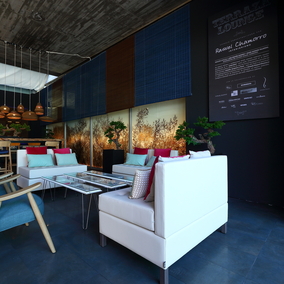 Raquel Chamorro chooses the Future collection by Keraben for her setting at Millesime
15 jun 2015
Millesime Madrid is an umbrella event for two artistic disciplines: gastronomy and interior design. In addition to the presence of leading figures from the world of international haute cuisine, several teams of interior designers and architects developed innovative looking settings for it, with a strong personal hallmark.