Back
News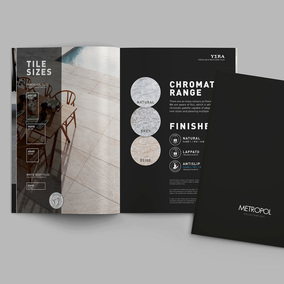 New Product Catalogue 2021 - Trendsetters
17 may 2021
Metropol's catalogue of new products for 2021, known as "Trendsetters", is now available in PDF.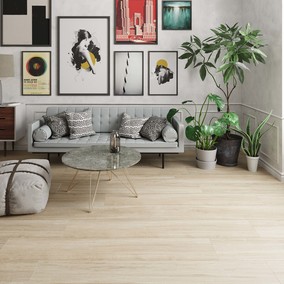 Ceramic trends 21/22: life after COVID-19
30 abr 2021
The ceramic industry is in a state of constant flux, and the extended time we have all spent in our homes due to lockdown has only accelerated this process. It is no longer about making one-off aesthetic changes, but rather adopting a new way of viewing our homes that has now become essential to understanding the function they will need to perform in the coming years.
KERABEN GRUPO, as part of its commitment to sustainability and industrial efficiency, coordinates the circular economy Project EROS
15 mar 2021
Inscribed within a strategic commitment to research and innovation (R&I), and in alignment with the objectives stated in the EU's Green Deal, KERABEN GRUPO coordinates the collaborative project "EROS: Economía ciRcular en compOSites: del sector eólico y aeronáutico a la industria cerámica y el transporte" ("Circular Economy in Composites: From the Eolic and Aeronautical Sectors to the Ceramic and Transportation Industries").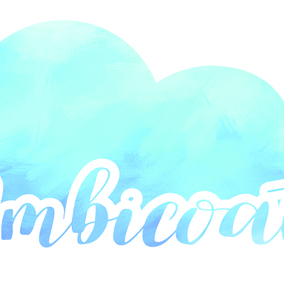 New developments in the AMBICOAT project, participated by KERABEN GRUPO
12 mar 2021
The AMBICOAT project, in which KERABEN GRUPO is a partner since 2018, is entering into its final stages. The project endeavors to improve indoor environments through the degradation of organic pollutants (mainly formaldehyde) that are found in buildings, both residential and otherwise.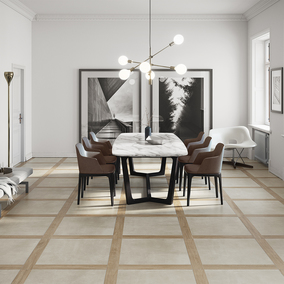 Keraben Grupo takes part in the "MindTile" online platform
08 mar 2021
This platform has a double objective: to showcase the main innovations and the latest trends in ceramics for interior design, and to put ceramic influencers in contact with architects and interior design and decoration professionals. The result is a body of high quality information on styles, product types, formats, colour palettes and sustainability criteria, all of which is useful to both influencers and end users. The platform has been created by the Ceramic Technology Institute (ITC) based on the InCoreTrends project.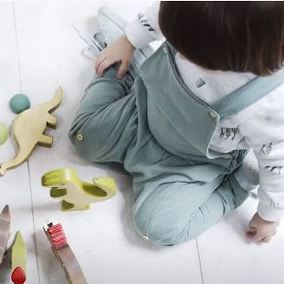 Lifeker Plus+, the new ceramic finish that protects against bacteria
11 feb 2021
We have constantly aimed to provide our distribution network with commercial tools that offer value and differentiation to end customers. Thus, Keraben Grupo presents a new video of Lifeker Plus+, the ceramic finish that protects against bacteria at a time when demand for antibacterial products is booming.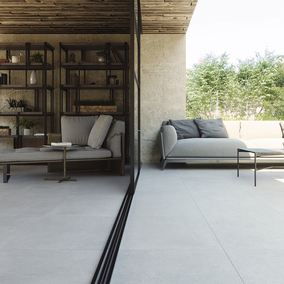 Ceramics, the material that offers the most benefits for sustainable construction
26 ene 2021
The COVID-19 pandemic has paralysed the world, both socially and economically. It has led to a massive change in how we relate to each other, but also in terms of the factors we take into account when choosing a home. In this sense, the construction industry has been forced to look for new business opportunities that will improve the sector's economy.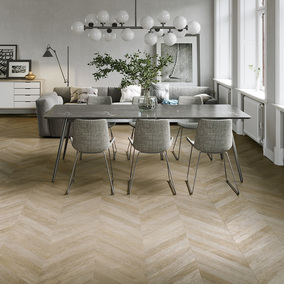 Ceramics, guaranteed hygiene in floor and wall tiles
14 dic 2020
Ceramic is one of the most widely used materials in floor and wall tiles, and not only today; it has also been used for centuries by various major civilizations. In addition to its enormous strength and durability, ceramic is one of the safest materials to use to guarantee hygiene within an environment.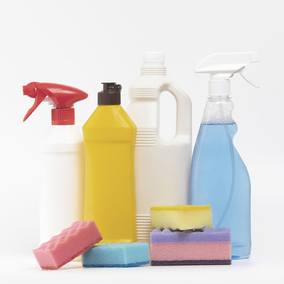 Consequences of the intensive use of disinfectants on coating materials in the Covid era
19 oct 2020
One of the main actions taken and recommended by the authorities to minimise the spread of Covid-19 is the disinfection of spaces with chemicals that impact treated coating materials. But do all coating materials resist intensive disinfection to an equal extent?