Back
News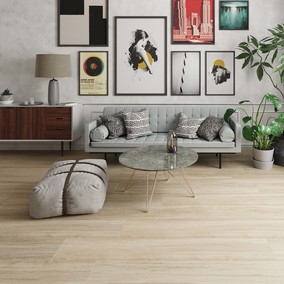 Why ceramic will be an important feature in our homes after lockdown
29 jul 2020
The world changed with the arrival of Covid-19. One of the most important transformations has affected the relationship that we have with our homes, and the way that we live in them.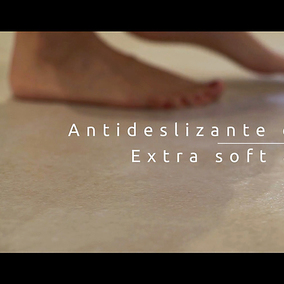 Antislip Shoeless finish
10 jul 2020
Keraben Grupo has released a new video summarising the main characteristics of its Antislip Shoeless finish.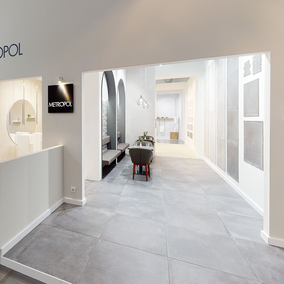 Visit our showroom from home
18 jun 2020
Metropol presents the 360º virtual tour of its showroom in Nules (Castellón), a space covering over 1,000 m2 where the firm is showing its latest innovations, which you can now enjoy from home.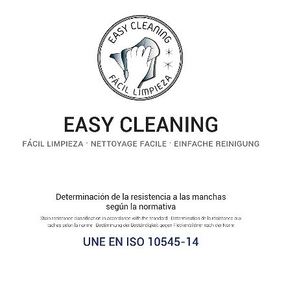 "Easy Cleaning" certification (ISO 10545-14)
22 may 2020
Keraben Grupo presents its "Easy Cleaning" brochure, a document that highlights the easy cleaning certification through a stain resistance test, in accordance with UNE EN ISO 10545-14.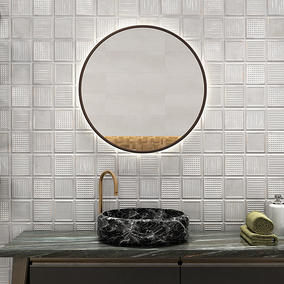 This is the correct way to clean and maintain ceramic tiles
03 may 2020
Once you have finished installing the ceramic tiles, it is time for the cleaning. This is no small task. If you take too long to remove certain residues, or don't do it properly, they may leave stubborn stains and ruin the final result. It is also important to know how to take care of the tiles properly to keep them in optimum condition.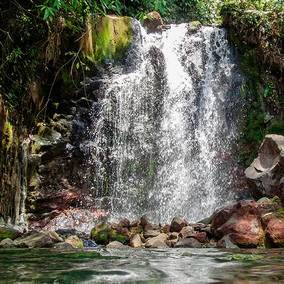 Keraben Grupo strengthens its environmental CSR
21 abr 2020
The company has managed to reduce its carbon footprint by 27,3% over the past 7 years.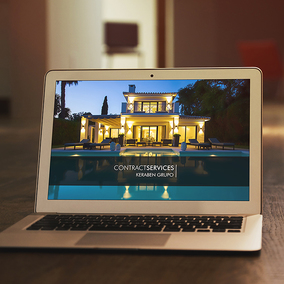 ContractServices at Keraben Grupo is still available
09 abr 2020
During this period of confinement, it is a good time to recognise the efforts of all those people who are putting their safety at risk to make this situation as bearable as possible, given its gravity, and our thoughts are also with those who have lost a loved one or are experiencing health difficulties.
The key to ceramic
03 abr 2020
Ceramic has been with us in our homes since time immemorial, precisely because it is a material with so many benefits. From its safety to its strength, here is a list of reasons to rely on ceramics when choosing your coatings.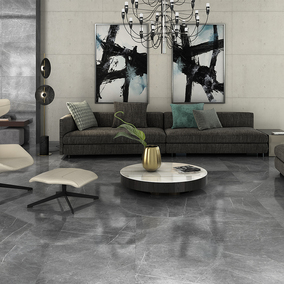 Guide to choosing the best ceramic finish
24 mar 2020
Equally important as the tile is the finish that tops it off. There are many different types of finishes. But when deciding which one to opt for, it's important to consider your requirements in order to combine aesthetics with functionality.