Back
News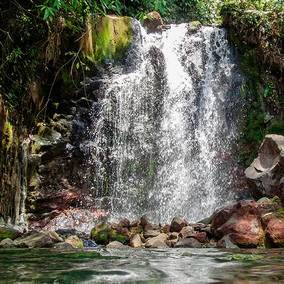 Keraben Grupo strengthens its environmental CSR
21 abr 2020
The company has managed to reduce its carbon footprint by 27,3% over the past 7 years.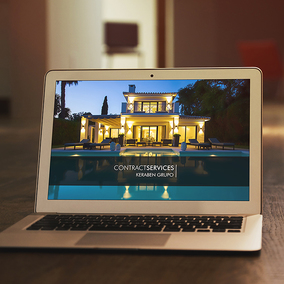 ContractServices at Keraben Grupo is still available
09 abr 2020
During this period of confinement, it is a good time to recognise the efforts of all those people who are putting their safety at risk to make this situation as bearable as possible, given its gravity, and our thoughts are also with those who have lost a loved one or are experiencing health difficulties.
The key to ceramic
03 abr 2020
Ceramic has been with us in our homes since time immemorial, precisely because it is a material with so many benefits. From its safety to its strength, here is a list of reasons to rely on ceramics when choosing your coatings.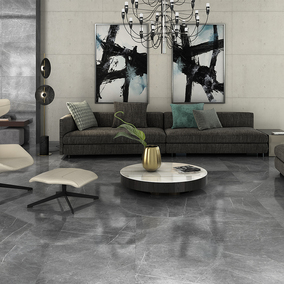 Guide to choosing the best ceramic finish
24 mar 2020
Equally important as the tile is the finish that tops it off. There are many different types of finishes. But when deciding which one to opt for, it's important to consider your requirements in order to combine aesthetics with functionality.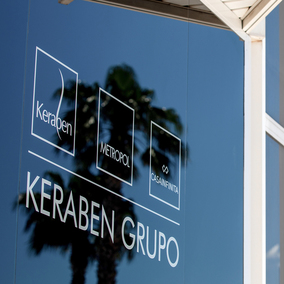 Keraben Grupo launches contingency plans in the face of the state of alarm decreed by the Spanish government
16 mar 2020
From everyone here at Keraben Grupo we would like to inform you that we have implemented contingency plans to respond to the difficult situation posed by Covid-19. We are following each and every one of the Ministry of Health's recommendations whilst responsibly ensuring compliance with all of the mandates of the State of Alarm that has been triggered.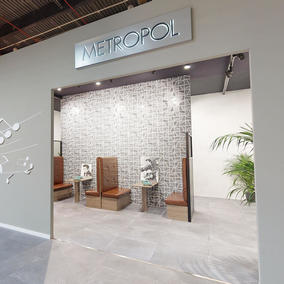 Metropol's virtual stand at Cevisama 2020
19 feb 2020
Discover the new products that Metropol presented at Cevisama 2020 through a 360º tour of our stand.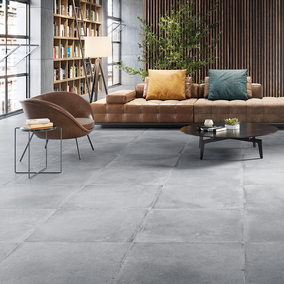 Cevisama 2020 New Products Catalogue
17 feb 2020
The Metropol Cevisama 2020 Catalogue is now available, which includes the new products that, accompanied by the rhythm of music, we introduced in Valencia.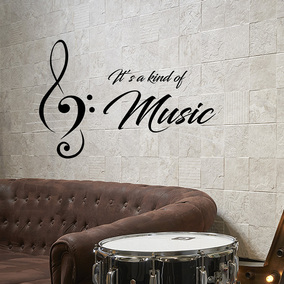 Keraben Grupo's success at Cevisama 2020
14 feb 2020
Cevisama 2020 has now come to an end and proved to be highly successful for Keraben Group.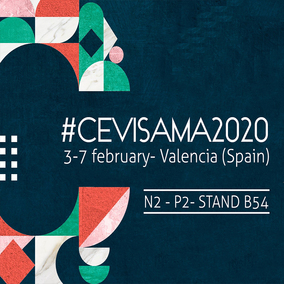 Keraben Grupo is moving to the beat of the music, as it travels to Cevisama 2020
17 dic 2019
Keraben Grupo will once again be attending Cevisama, one of the most important international trade fairs for the ceramics industry, which will take place in Valencia from 3 to 7 February. At this new event, the inspirational message of the Keraben Grupo's stand is "It's a kind of music". All their new products will be presented, to the beat of the music.