Back
News
New photorealistic 3D design tool
05 dic 2019
From the 1st of December 2019, a faster and more intuitive new three-dimensional design tool will be available in the "3D" section of the Metropol website.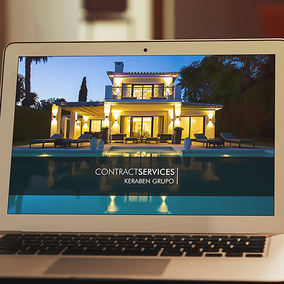 New ContractServices services package from Keraben Grupo
29 oct 2019
The motto "We lead your projects to success" summarises the raison d'être of the ContractServices division of Keraben Group.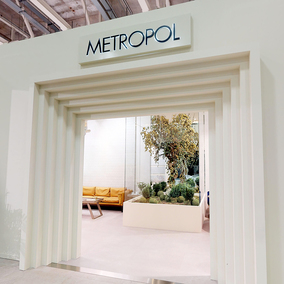 Virtual visit of Metropol's stand at Cersaie 2019
21 oct 2019
Discover the new products that Metropol presented at Cersaie 2019 through a 360º tour of our stand.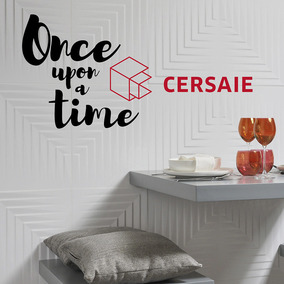 Success of Keraben Group at Cersaie 2019
02 oct 2019
Cersaie 2019 has now come to an end and proved to be highly successful for Keraben Group.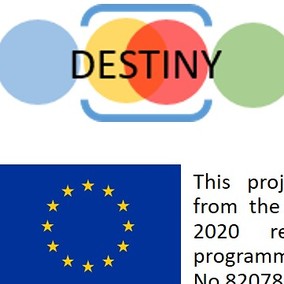 KERABEN GRUPO promotes the European research project DESTINY
30 sep 2019
KERABEN GRUPO, based on its commitment to innovation and sustainability, has promoted the European research project DESTINY (Development of an Efficient Microwave System for Material Transformation in energy Intensive processes for an improved Yield), that has been funded under the H2020 program in the call H2020-NMBP-SPIRE-2018. This project started on 1stOctober 2018 and will finish on 31st March 2022.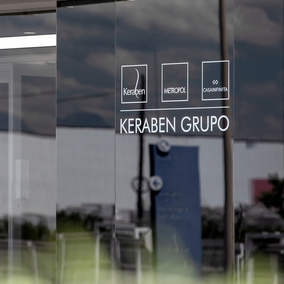 Keraben Grupo is working on the development of lighter weight ceramic tiles
01 ago 2019
Keraben Grupo continues to give priority to R&D and innovation, on this occasion by taking part in a new European project, LIGHTCOCE, aimed at the development of lighter weight multi-functional building materials. Behind the project is a consortium of 26 partners, including research centres, universities, technology suppliers and industries from 9 different EU member states. Spain is represented by 5 different bodies, including Keraben Grupo and the Institute for Ceramic Technology (AICE-ITC according to its Spanish acronym).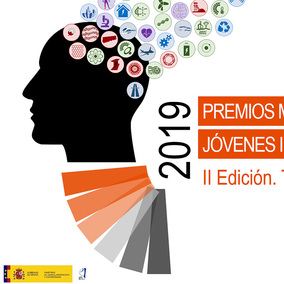 Keraben Group sponsors the MATERPLAT 2019 Awards
29 jul 2019
Keraben Group has decided to sponsor the second "MATERPLAT Young Innovators in Materials Awards", which seeks to recognise and promote training for new, innovative professionals in materials science and technology in Spain.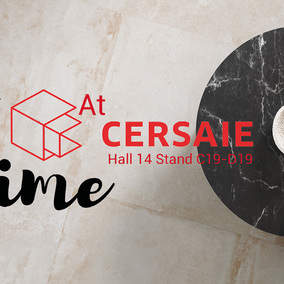 Keraben Grupo Travels to Cersaie 2019 with "Once Upon a Time"
22 jul 2019
Keraben Grupo will once again be taking part in Cersaie, one of the tile industry's leading international events, showcasing all its new tile products at an innovative stand. Keraben Grupo's inspirational leitmotif for this new edition of Cersaie is "Once upon a time".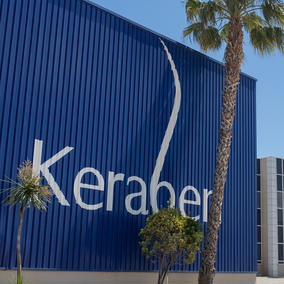 Keraben Grupo & the Search for Smarter Materials
10 jul 2019
Being able to count on smart solutions in the home contributes to user wellbeing and to energy efficiency. Forget robots and virtual solutions–innovations also include materials with improved properties.