Back
News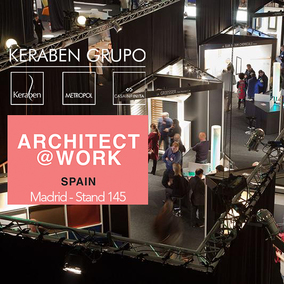 Keraben Grupo will be taking part in Architect @ Work Madrid
24 may 2019
Keraben Grupo will be presenting its latest new products at the forthcoming edition of Architect at Work Madrid.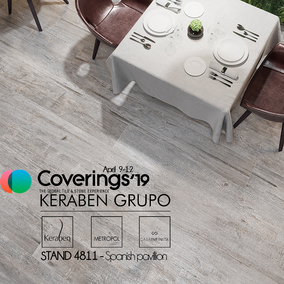 Keraben Grupo will be presenting its latest products at Coverings
25 mar 2019
Once again Keraben Grupo will be taking part in Coverings, North-America's top ceramic tile and stone event.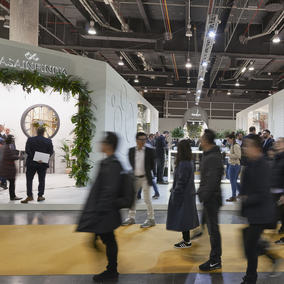 The summary video of Cevisama 2019 available now
07 mar 2019
If you could not attend Cevisama 2019, we do not want you to miss anything, we tell you all about it.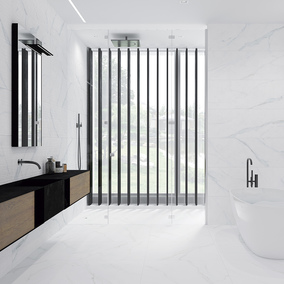 The Marbleous collection by METROPOL is awarded the Best Wall and Floor Tile of the Year Prize by readers of the Spanish magazine "Cocinas y Baños"
21 feb 2019
This sophisticated marble-inspired collection by Metropol achieved maximum recognition in the wall and floor tile category.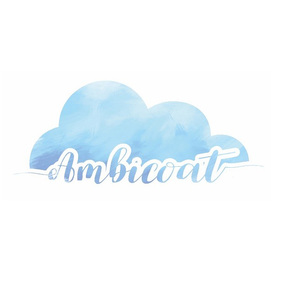 KERABEN GRUPO, S.A.U. joints to the effort to upgrade the environment surround
13 feb 2019
Ambicoat will develop new surface coatings that will allow upgrade the interior of buildings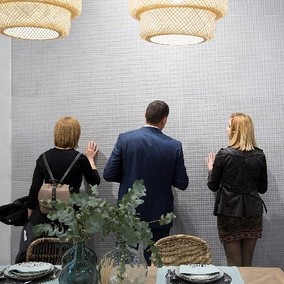 Once upon a time: The inspirational concept behind Keraben Grupo's stand at Cevisama 2019
08 ene 2019
Once again Keraben Grupo will be taking part in Cevisama, the Spanish tile industry's leading event, showcasing all its new products for the coming year.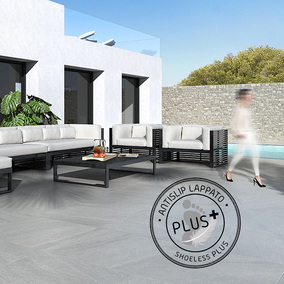 Antislip Shoeless... PLUS!
04 abr 2018
Tiles as smooth as silk with Antislip Shoeless PLUS In keeping with our bid to innovate, this year we have launched a new non-slip finish even smoother than our preceding Antislip Shoeless finish. I bet you think that's impossible!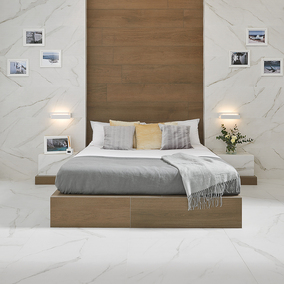 Metropol presents its latest collections: creative design and a distinctive personality
20 feb 2018
This year Metropol - Keraben Grupo's trailblazer in the design of ceramic tiles - presents new contemporary-look tile models with a distinctive personality, both in terms of their design and innovative features.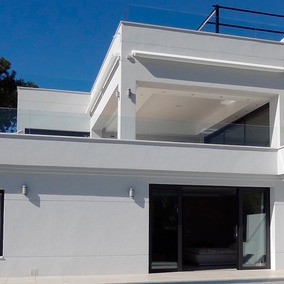 Every-Day Cleaning of Wall and Floor Tiles
21 jun 2017
There are two main reasons why ceramic wall and floor tiles are so popular: their resistance and low maintenance. With just basic care, ten years on, a tiled floor can look just as good as the very first day. All that is necessary is to follow a few cleaning tips for its everyday care.