Back
News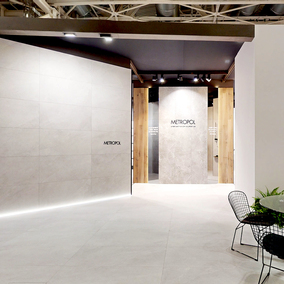 Visit Metropol's virtual stand at Cersaie 2023
20 oct 2023
Discover all the new products that Metropol displayed at Cersaie 2023 through a 360º tour of our stand. A design showroom that, under the creative concept "A Reflection of You", allows visitors to immerse themselves in a memorable sensory experience in which they will see their true selves reflected. Their true essence.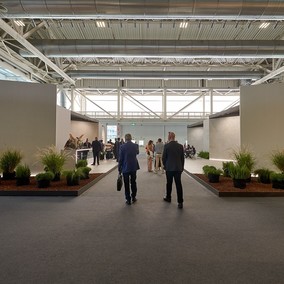 Keraben Grupo surprises and reaches out to all audiences with its proposals at Cersaie 2023
10 oct 2023
For yet another year, Keraben Grupo has taken advantage of Cersaie, the leading international ceramics trade fair, to present its latest innovations. Keraben Grupo's ambitious proposal, which includes solutions for every need and answers for a whole range of sensibilities, has surprised with its versatility, design and innovation.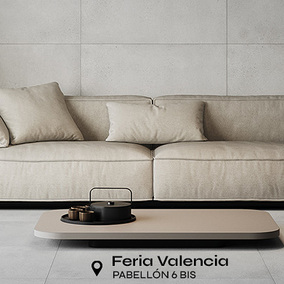 Keraben Grupo will be present at Feria Hábitat 2023 with its The Square space of more than 1,000 square metres.
06 sep 2023
True to its commitment to be present at the sector's most representative forums and events, Keraben Grupo will be present at Feria Hábitat 2023, which will be held at Feria Valencia from 19 to 22 September.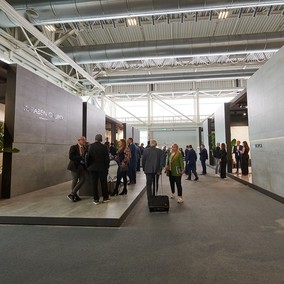 Keraben Grupo to present its new ceramic products at Cersaie
21 jul 2023
Keraben Grupo returns to Cersaie in 2023 with renewed strength and a spectacular stand where it will present its ceramic proposals for the new year. A proposal in which the passion for design and the personality of its collections will be its main hallmarks.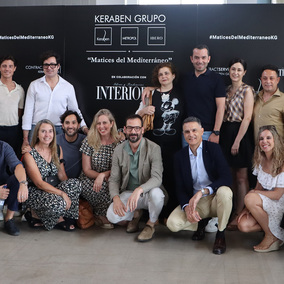 Keraben Grupo and Interiores magazine united by a passion for design
10 jul 2023
The company, together with the magazine Interiores, has organised a conference entitled "Shades of the Mediterranean", which has brought together design and interior decoration. The meeting was held in The Square showroom that Keraben Grupo has in Feria Valencia, and it was attended by interior designers and decorators from all over Spain, with the aim that all these professionals could learn about the latest collections and trends in the ceramic sector in interior decoration.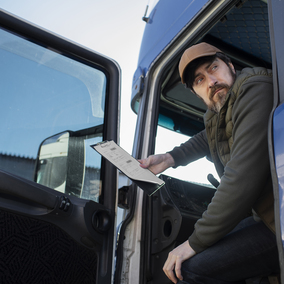 Keraben Grupo works to reduce waiting times for hauliers
05 jul 2023
In order to improve efficiency,the company has launched the Truckload project, a solution for booking loadingtimes by appointment that will allow customers and carriers to have prioritywhen it comes to loading. In addition, carriers working for different customerswill also be able to group orders and pick up all the material in a singletrip.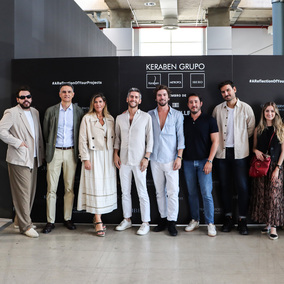 Keraben Grupo and Elite Exellence organise a working day with interior designers and decorators
04 jul 2023
The meeting took place last June, 13th at The Square, the Keraben Grupo showroom at Feria Valencia, bringing together interior designers and decorators from all over Spain, with the aim of showing them the latest collections and trends in the ceramic industry for interior decoration.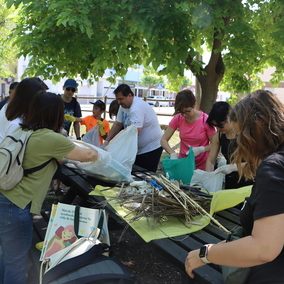 Project Libera, 1 m2 against littering
03 jul 2023
On Saturday 3rd June, the collection of litter on the beach of Nules was carried out by Victoria Ceramics Spain colleagues who volunteered for this initiative of the ESG Committee, as part of the Libera Project.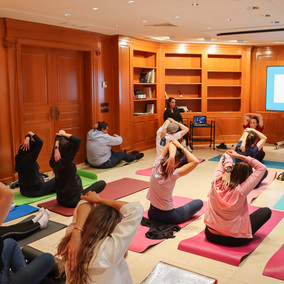 1st Safety and Health Week
09 may 2023
The Victoria Ceramics Spain Group has always been committed to the Safety and Health of all the people who make up the company.